Crucial Finned Ballistix Review

Introduction.
If you've not heard of Crucial, you're clearly new to computing so... Hi!
Crucial aren't standing entirely still. Despite facing very strong competition from Elpida to offer the best-performing RAM for Intels I5 and I7 platforms, they are tweaking their products where they can to offer something new to their customers.
Todays review subject sees two new things in the Crucial camp. The first, glaring, change is the heatspreader design. Its tall, its finned, it... looks similar to a lot of other RAM. The other is SOFTWARE-related... Crucial have a program that monitors RAM temperature in Windows. Is it useful? Is it accurate? Is it needed?? Well..... read on!
The RAM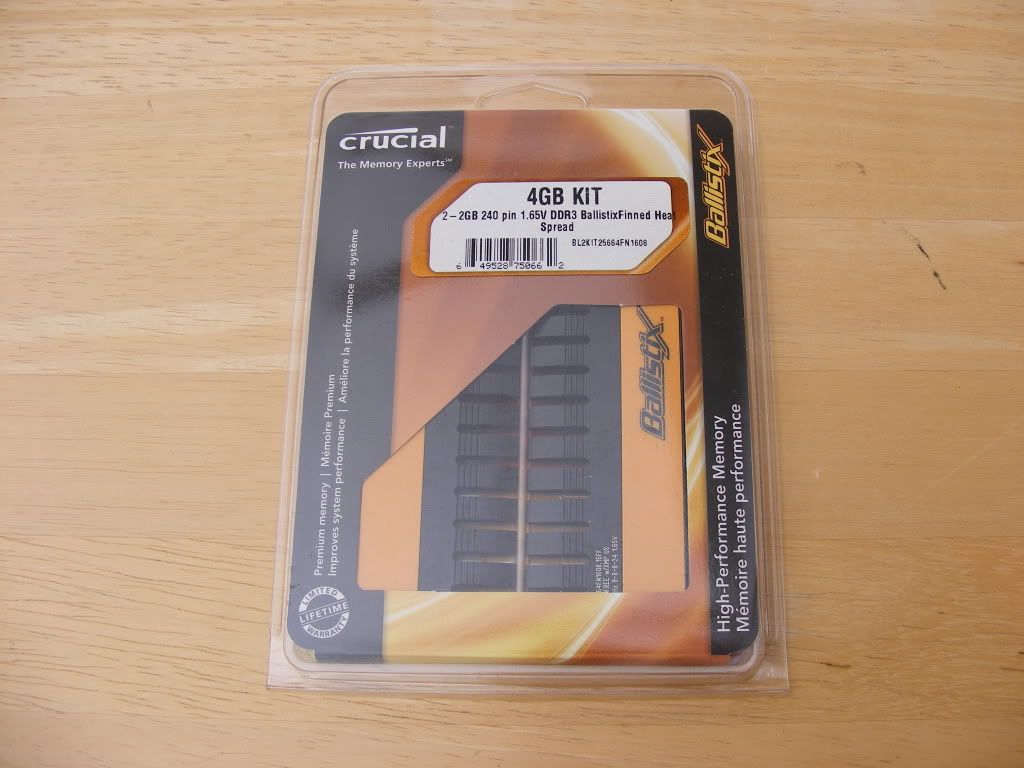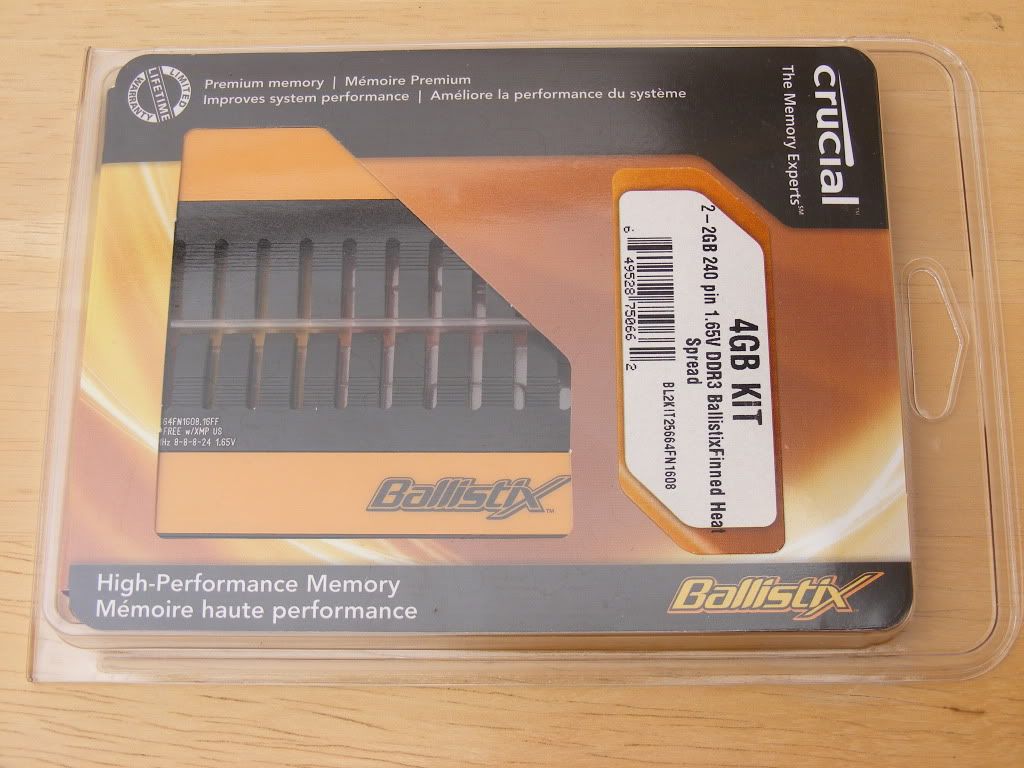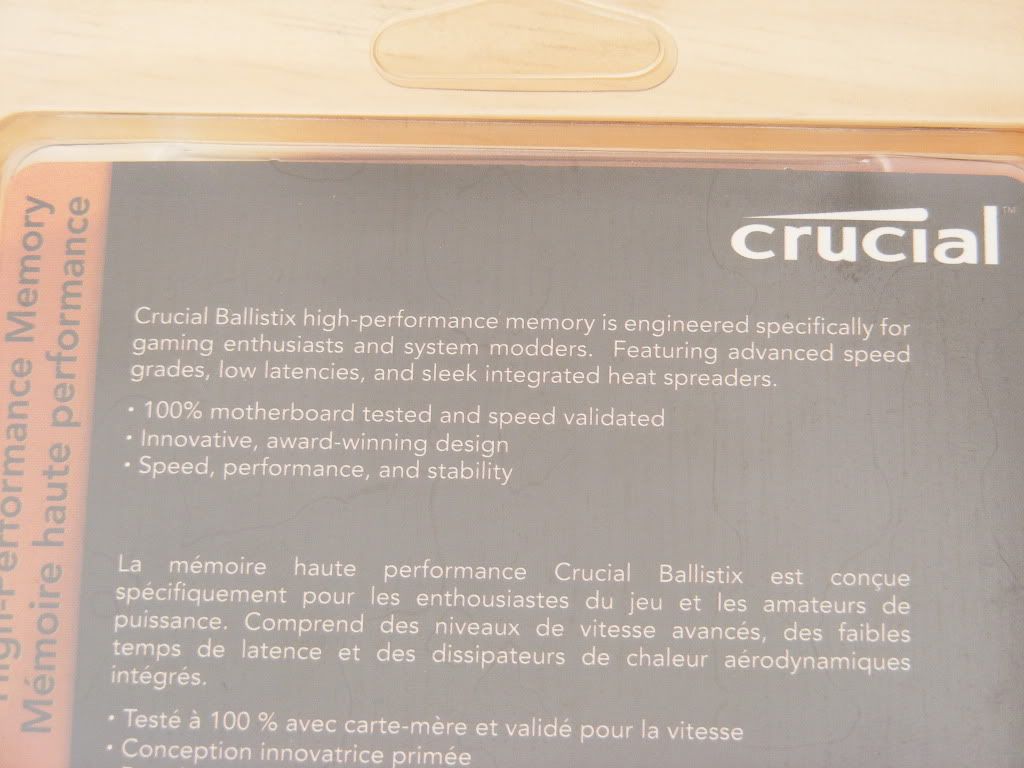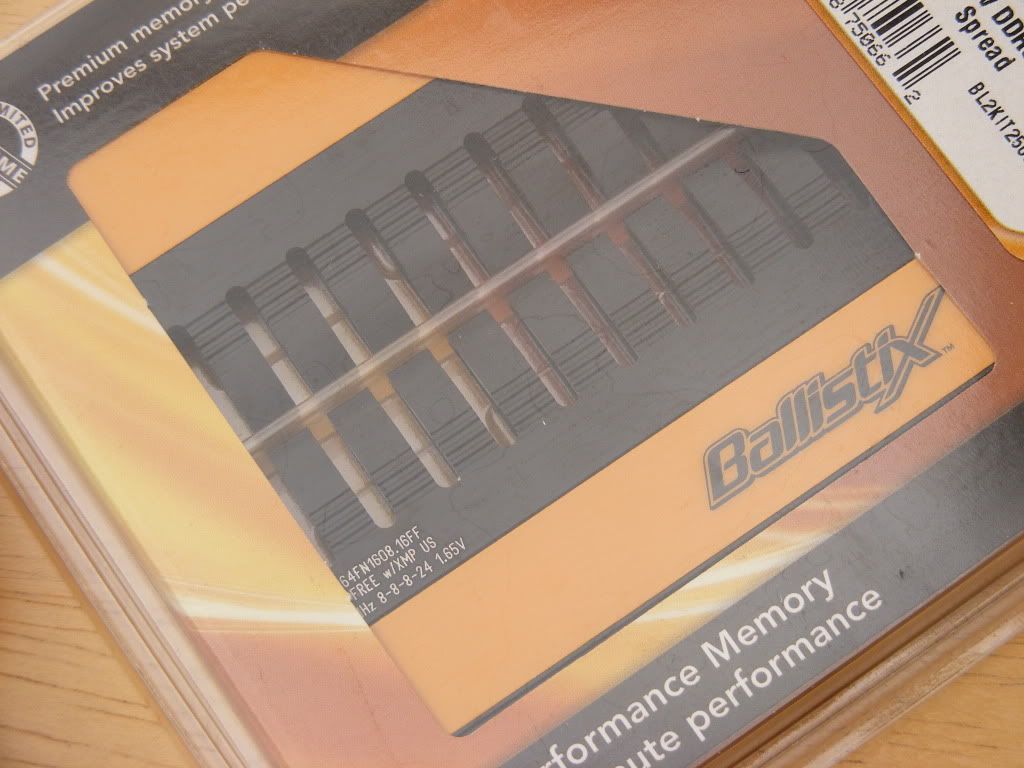 Crucial have improved their packaging to be that bit more eye-catching when on the shelf. A plain brown box might be economical... but it's also dull as hell. Randomly, the packaging contains no info on the speed or timings of the RAM. Thats a pretty big omission! The info is on the RAM sticks themselves and is visible through the packet window... but a shopper will have to know where to look.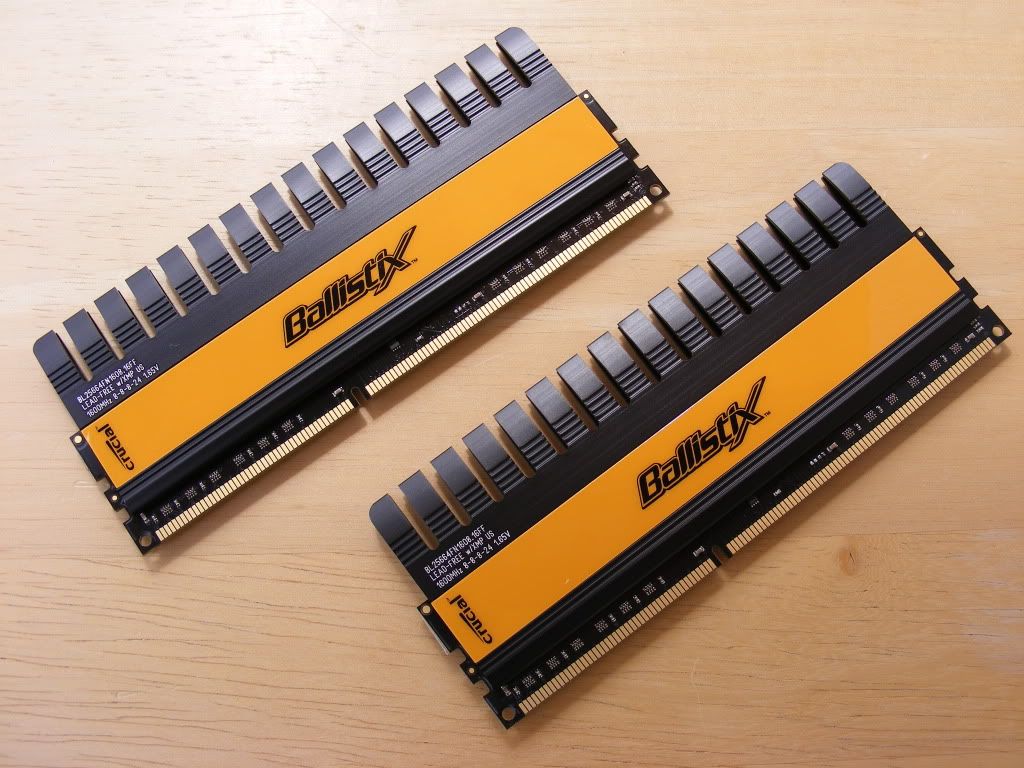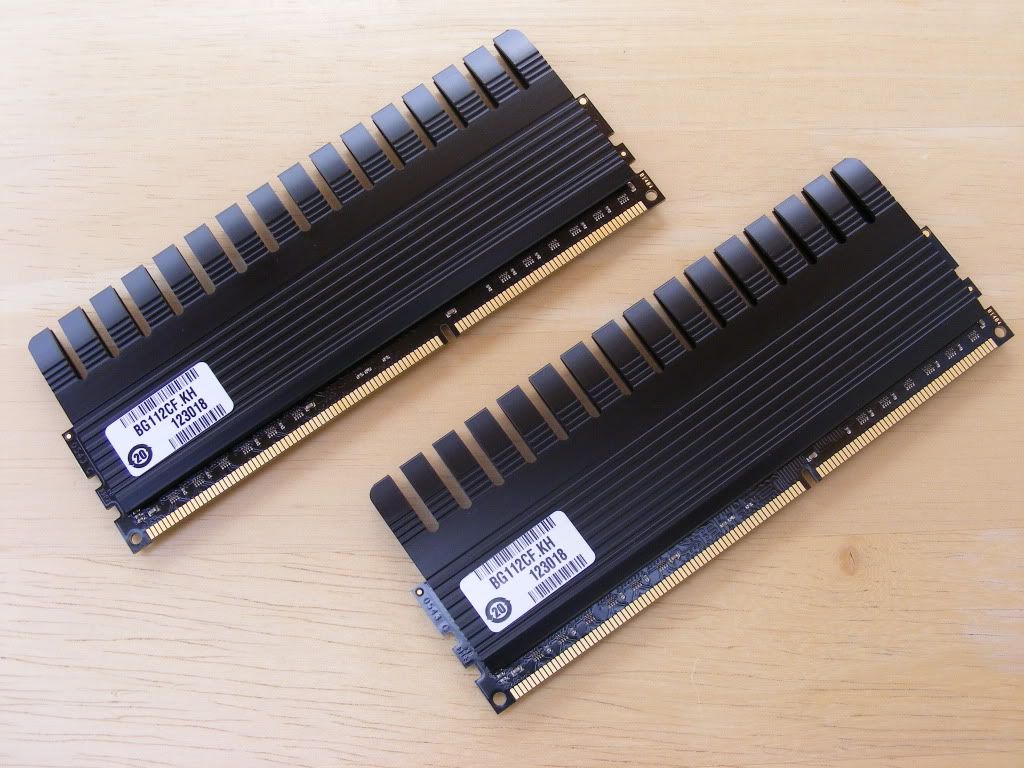 Getting to the sticks... they look pretty good! The performance of the RAM is silk-screened onto the sticks instead of being on a sticker. Nice touch! Theres still barcode/ warranty info on a sticker though... theres no escape!
Moving on...
The software.
Available in 32 or 64-bit, the software offers SPD info, temperature & logging info, display & logging options and... that will do nicely
It needs .Net Framework 4 which needs downloaded. Maybe some builds of Windows have it included. Mine doesn't- Slightly annoying.
The software itself can be downloaded:
HERE
Full review
HERE