The new Dell LED monitor.
Competitor stocks them, I'm saving up for two of them as we speak.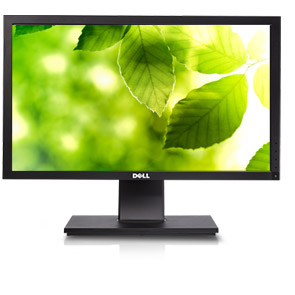 They removed DisplayPort from this one though which was the only reason I got my P2210H so Dell have shot themselves in the foot there but it matches my P2210H bezel wise so it'll still work fine for me.
The bezel on them is actually quite good for eyefinity so I can imagine they'd sell.
Cheers,
Toon