Just look at these...
GFX card installed with the plastic protector still in place, which then, somehow, melted at both ends...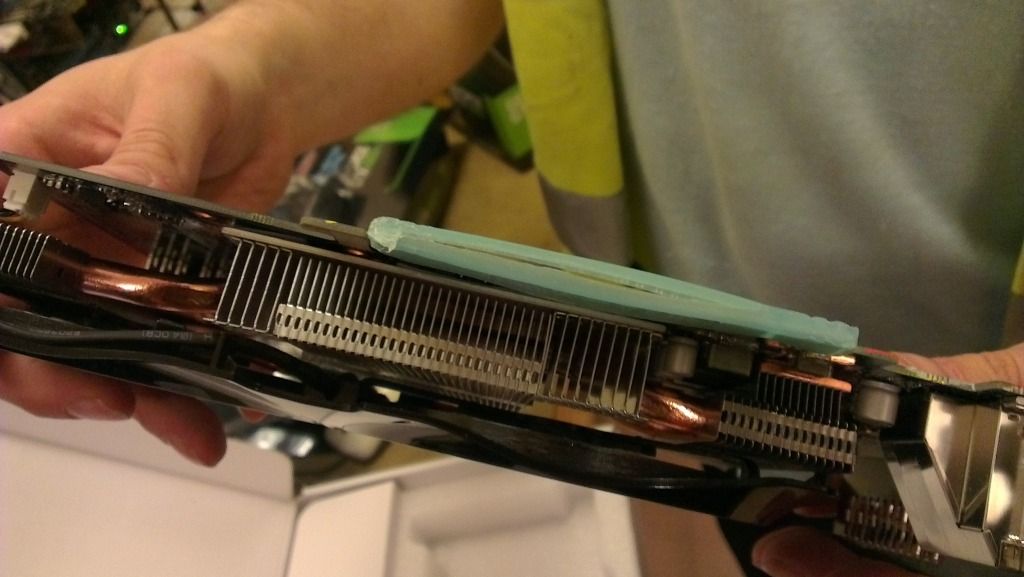 Sideways view....
Competition this week - caption/photoshop either of these in an amusing manner to best illustrate the level of fail on display.
Enter as many times as you want
no rudeness of course
Top entry will get a nice GFX card of some sort - with plastic protector in place
3 runners up will get SSD goodness.
Entries in by Friday 28th noon.
GO!