Morning all,
Today you can win the...
Crucial m4 64GB 2.5" SATA-III Solid State Hard Drive
The Admnin Horse is wearing his new coat, purchased from a well known supermarket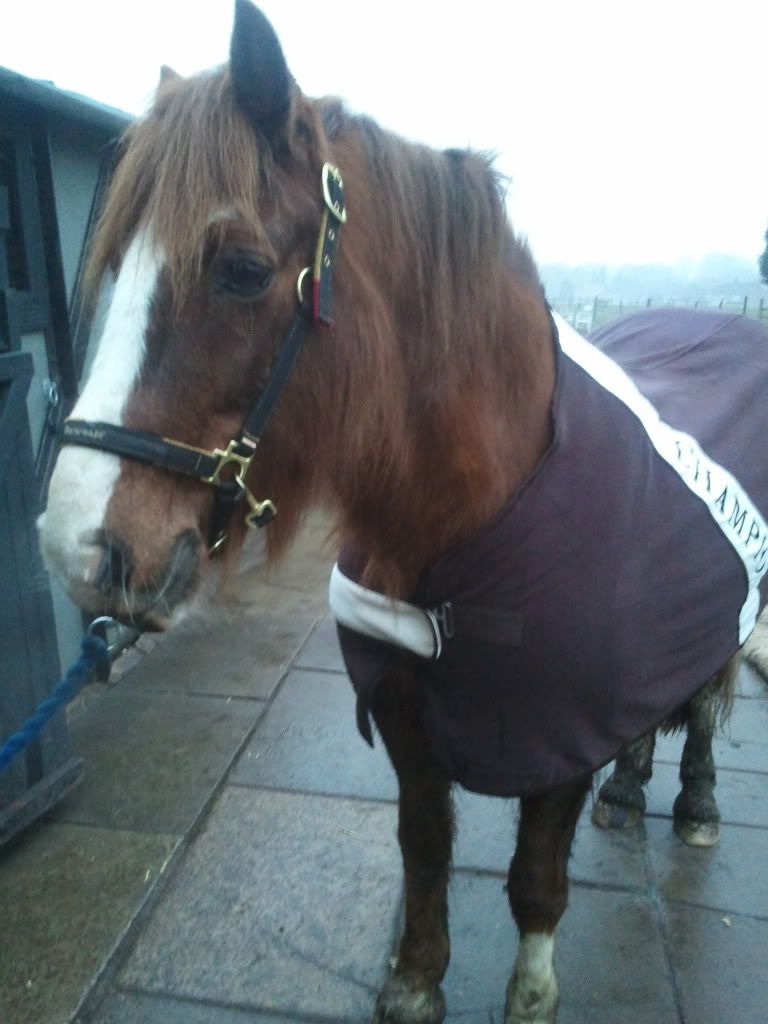 To win the SSD, to the nearest 1p, what did it cost?

To win a rummage in Robins drawers what supermarket was it purchased from?
Answers in by 10pm.
*One winner for each question, goes to excel if multiple correct answers.