To win...

Pioneer BDR-209DBK 16x Blu-ray DVD-RW OEM
OR
Arianet Vaporise V9 Red Gaming PC ATX Computer Case
Or the mystery CPU in Drawer of Doom ©

*for illustration purposes only
x3 choices for the winner
Tonight tea was a calorie loaded pizza, name the brand and flavour as on the box...
Eg. goodfellas deep pan ham and pineapple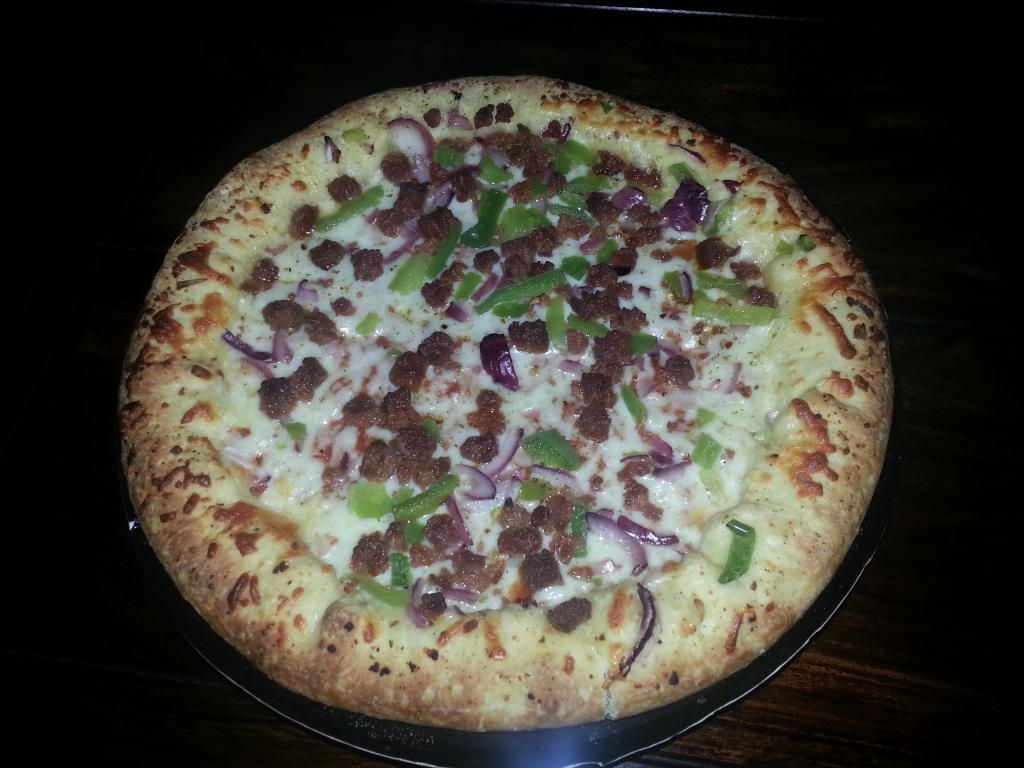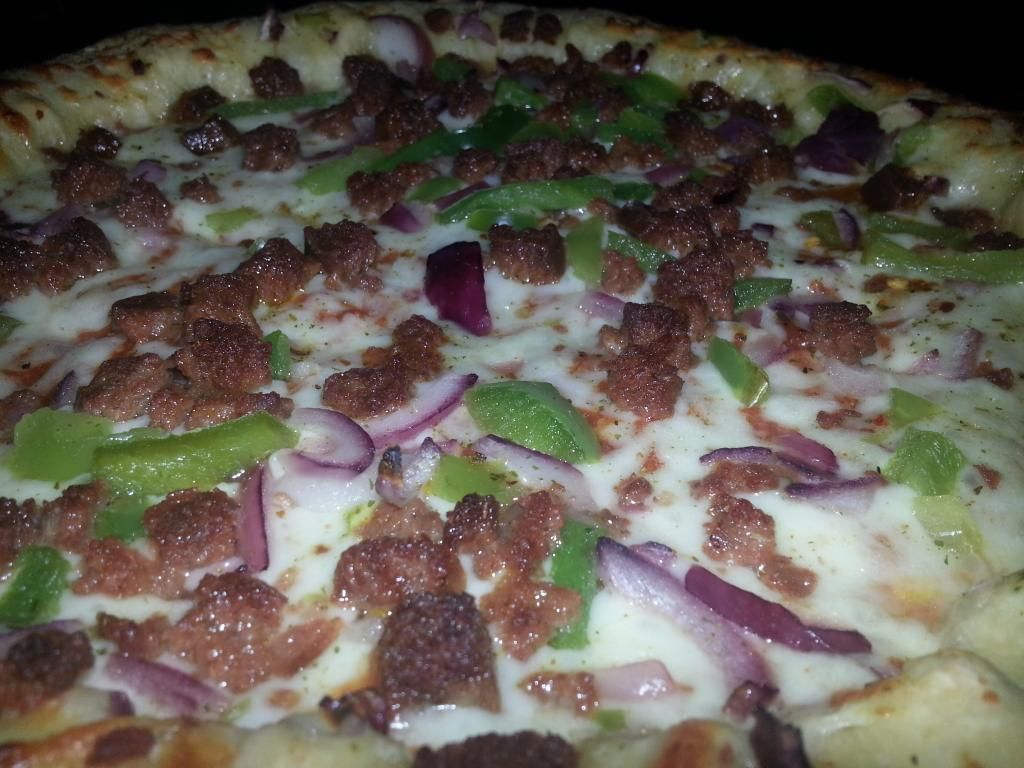 One guess each. Goes to excel if multiple correct.